We are a small creative and web design company based in South Manchester, providing bespoke solutions to companies across a wide range of sectors, specialising in small and medium sized businesses.
We take pride in understanding the underlying goal(s) of our customers, exploring a range of options, employing creativity, functionality & market awareness to build beautiful and effective on-brand solutions.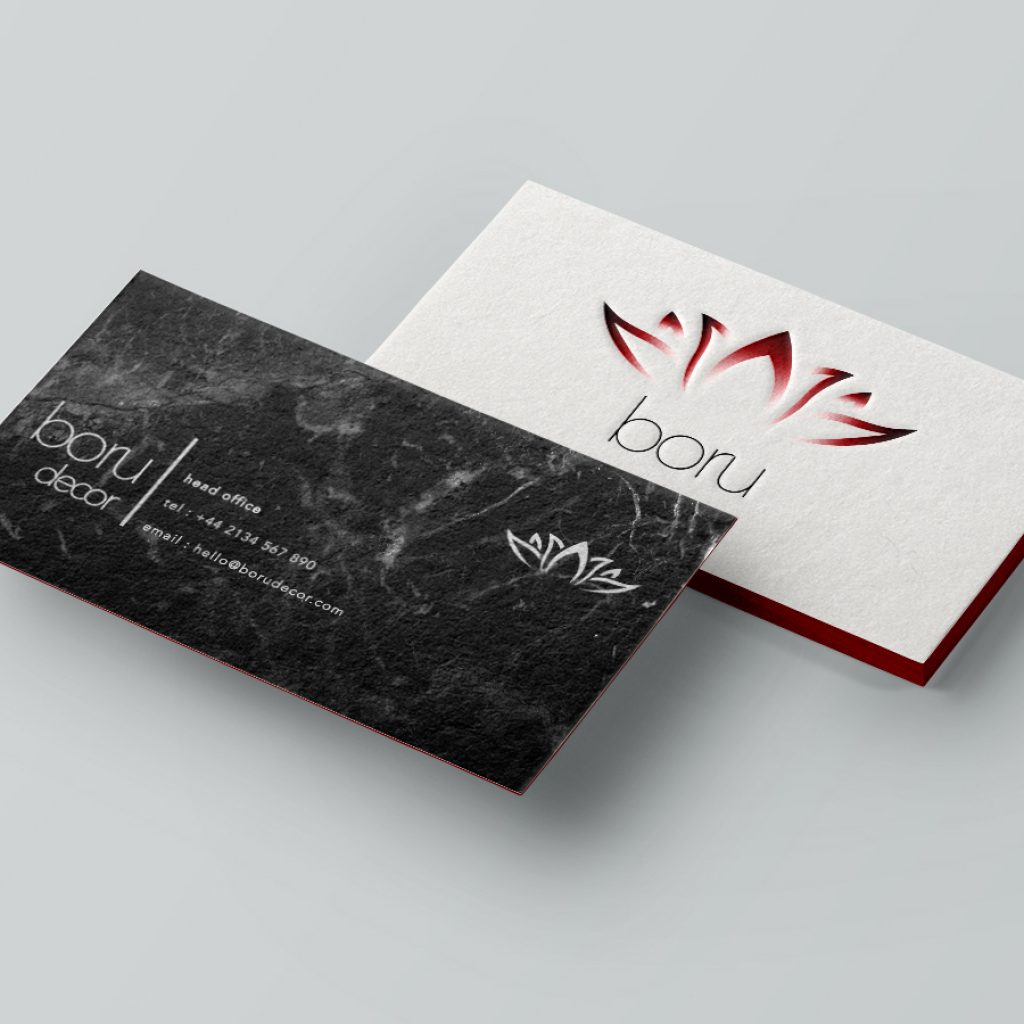 We believe that your brand should represent your organisation's values, goals and audience. With our branding and consulting services, we help you to refine your brand, ensuring your audience is left with an accurate, compelling & lasting impression.
At Arka, we work hand-in-hand with your organisation to help deliver results. We offer a range of business development services including management, business strategy consulting, digital & print content and marketing campaigns.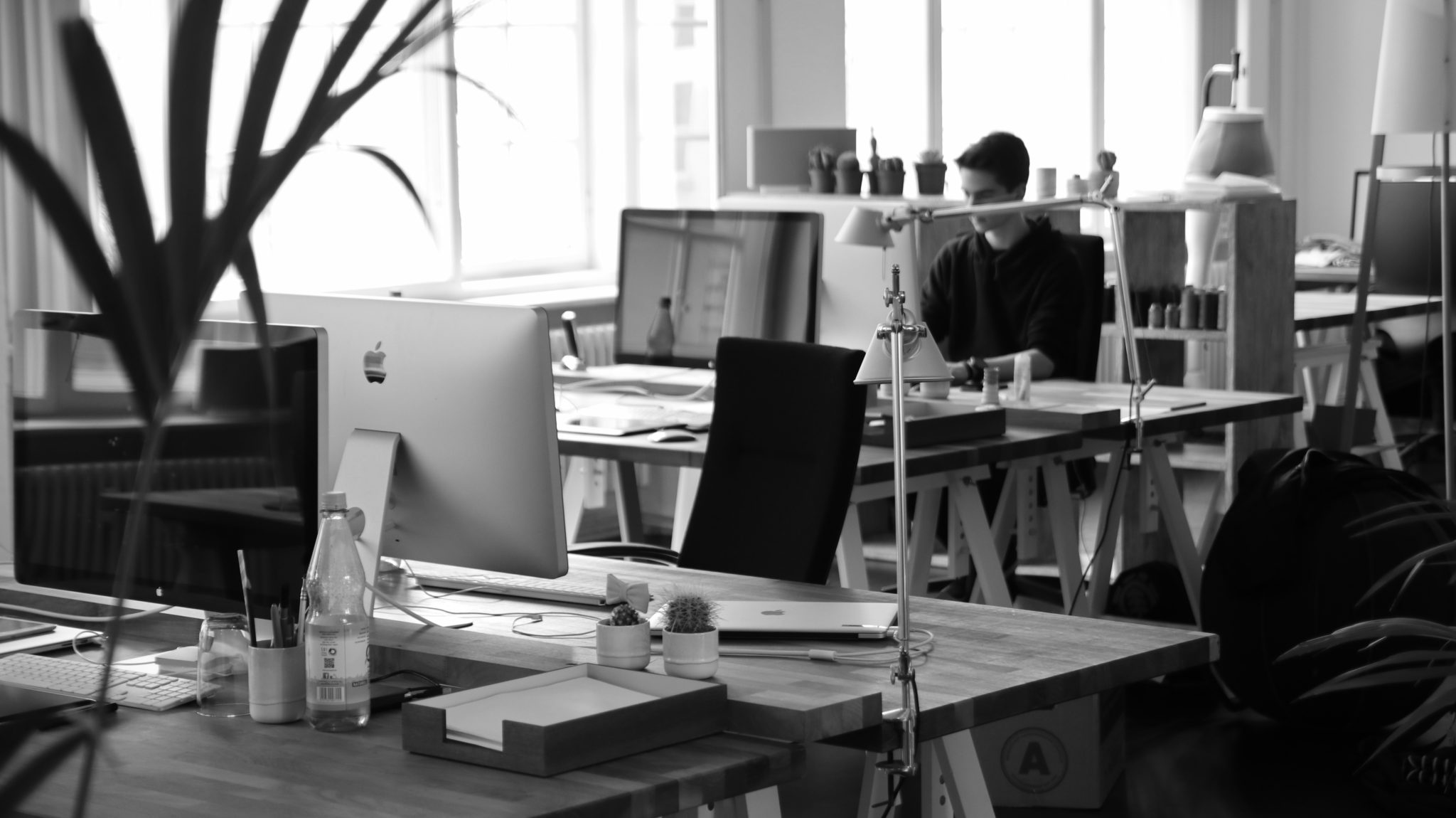 Interested in working with us?
Have any questions?
Get in touch with us today!